How to run TiviMate on your PC
TiviMate is arguably the best IPTV player on the market today. There are a few competitors that are close, but this is my favorite. Unfortunately, it is only available on Android TV, but fear not because I have come up with a solution on how to run TiviMate on your PC. It is not a complicated process, but I am still including a lot of screenshots to make sure it is easy to follow.
Install Memu Play
Memu Play is an android emulator that you can run on your pc. Follow the link below to get to the download.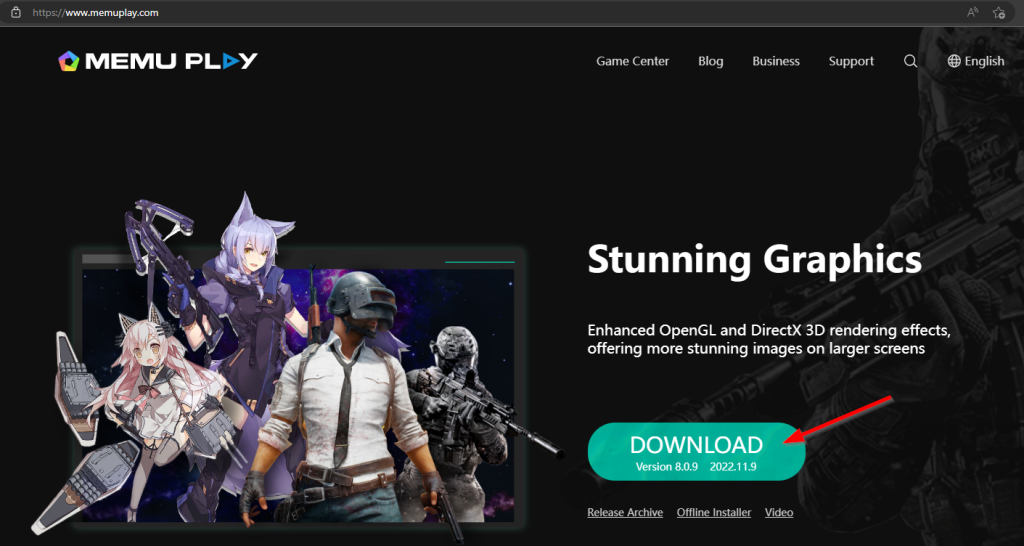 Then run the downloaded file and click on quick install.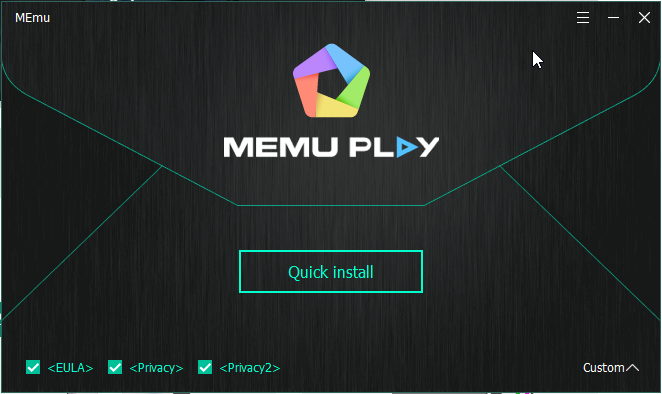 NOTE: You will have at least 2 screens where you can accept or reject a bundled install. Just click reject. Mine looked like below.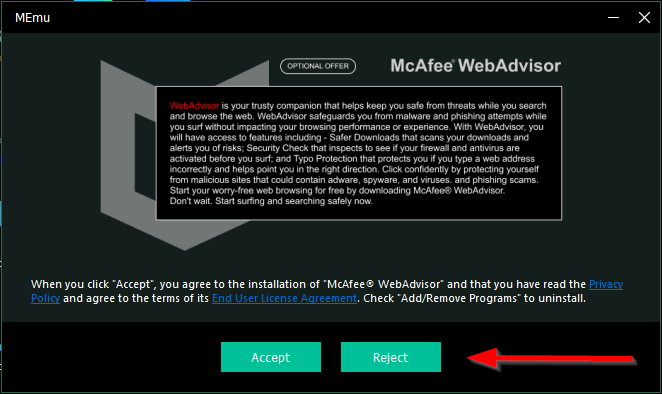 Restart once finished installing and launch.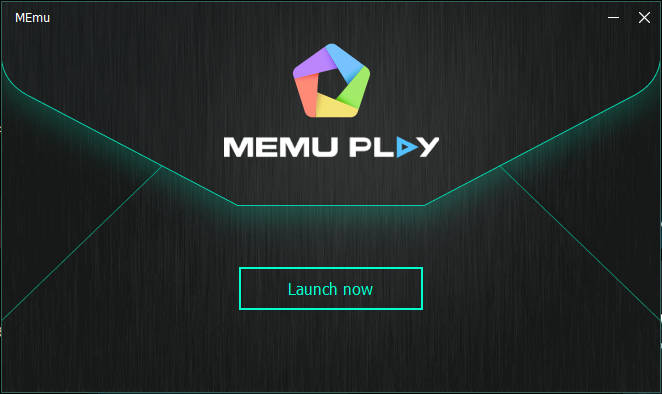 On opening for the first time there is a guide that opens. You can watch it and then close it out at the top.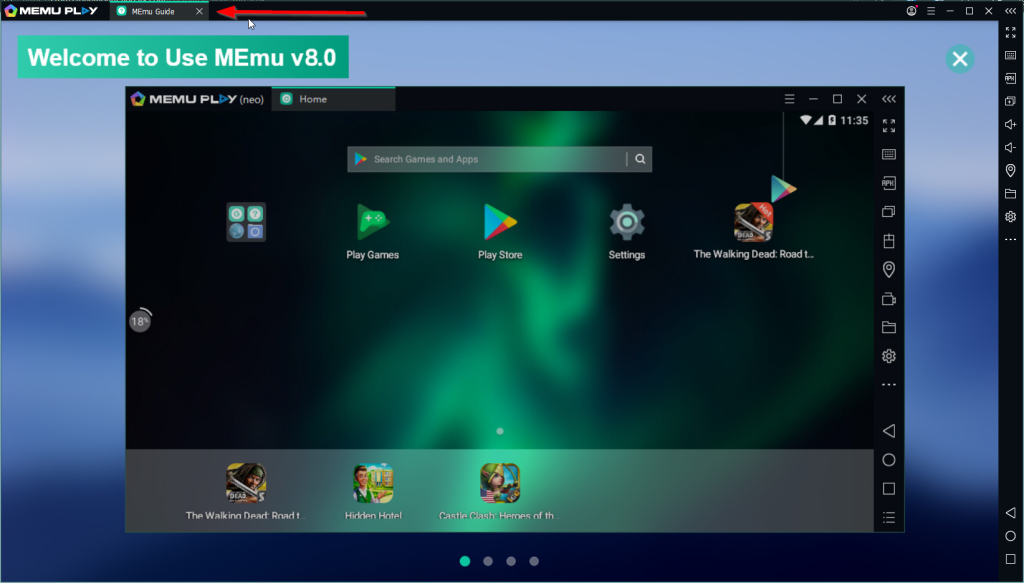 You may want to change your display settings to match what your monitor can handle by going to settings and then display.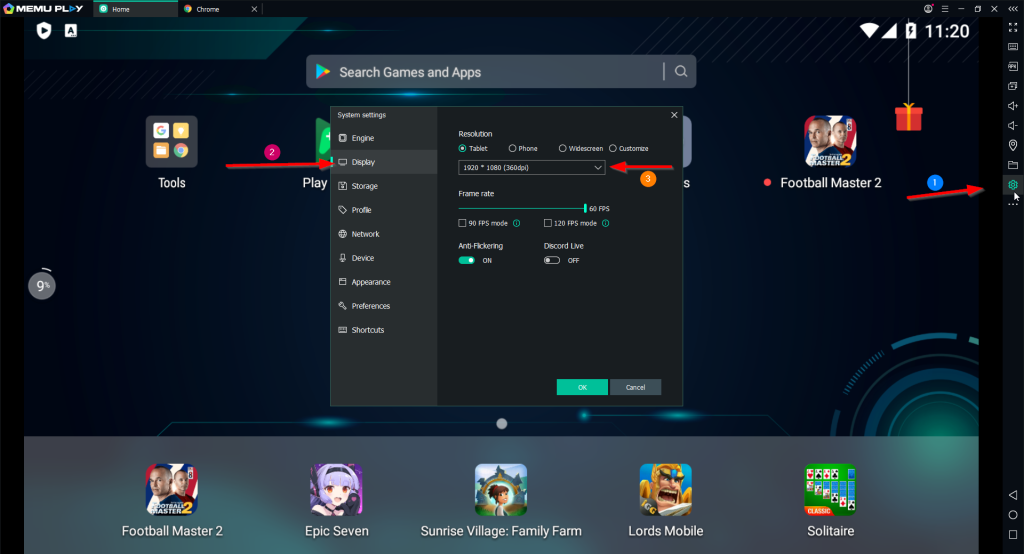 Install TiviMate
To install TiviMate we will be using the apk from firesticktricks.com. Copy this url:
https://www.firesticktricks.com/tivi
Then we will paste this into the Chrome Browser in Memu Play emulator and press enter.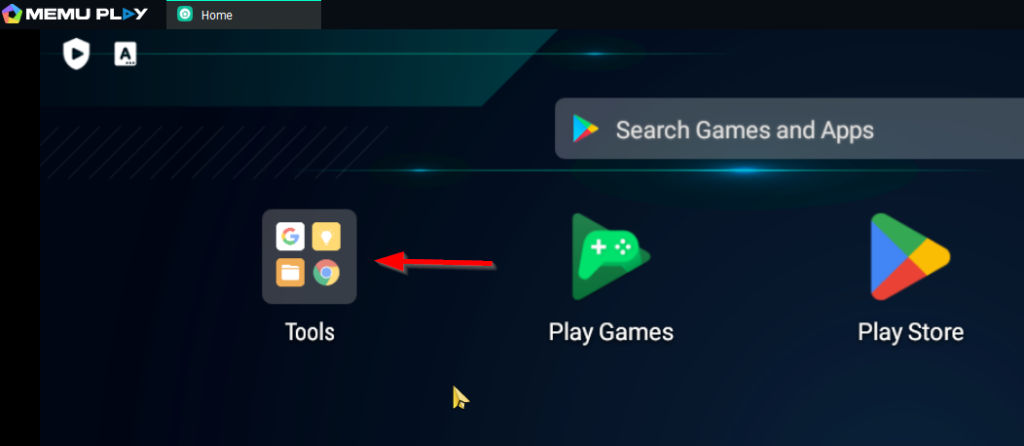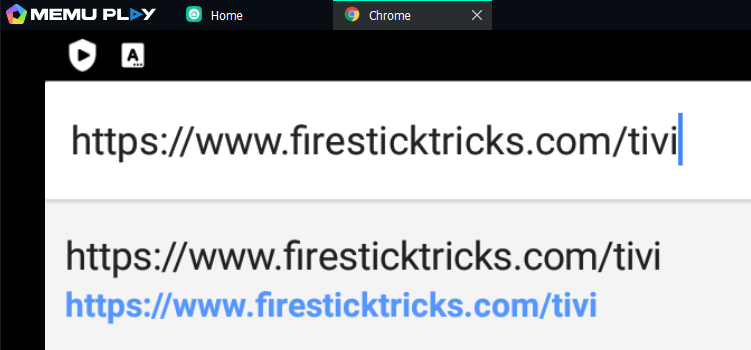 Click on download.
Click on open.

Click on Install.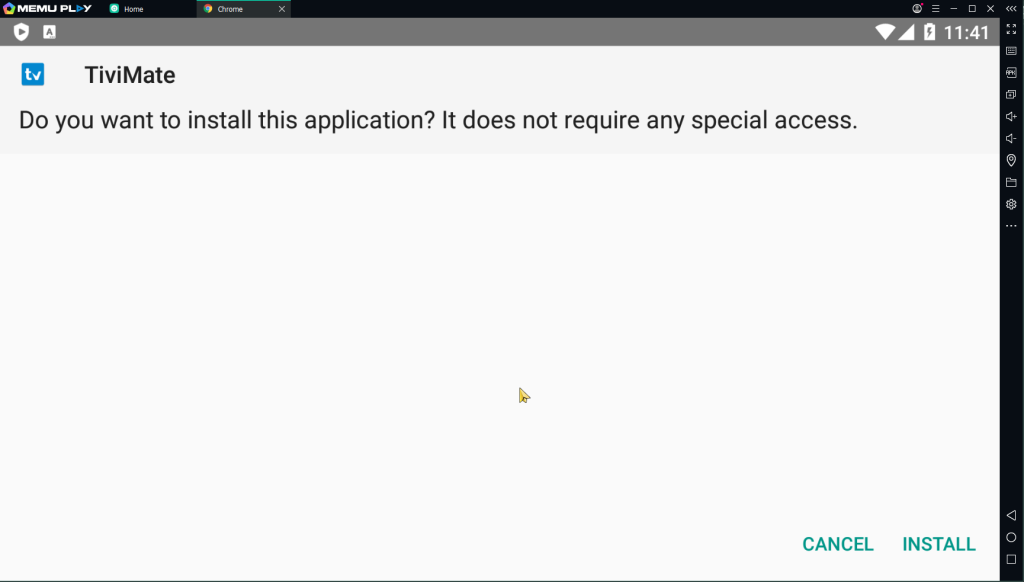 Click open.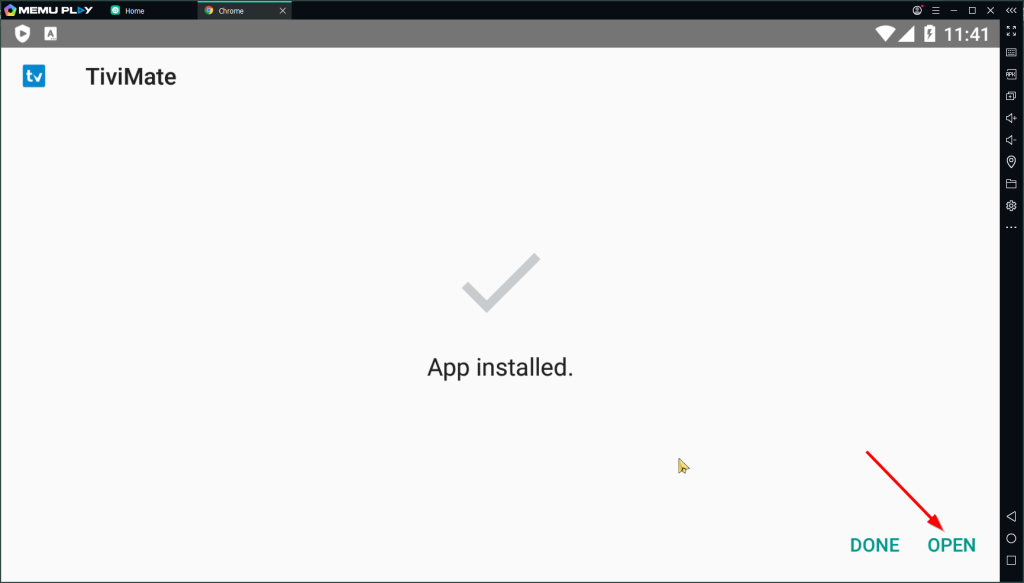 Click on Use Anyway.

Add your M3U Playlist.



Give it a name.

Enter the EPG url and once finished you should see your channels and guide like this.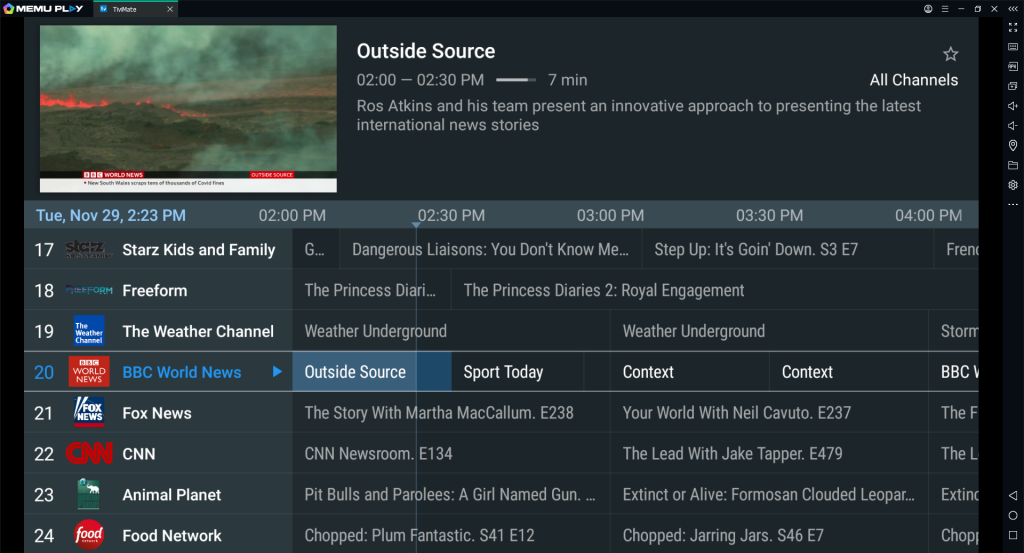 If you have purchased TiviMate, then you will want to go to the settings and add your account info, so that you get full access for things like adding additional playlists for VOD etc.
Create shortcut
Rather than having to open Memu Player and then opening TiviMate you can create a shortcut on your desktop by right clicking the TiviMate icon.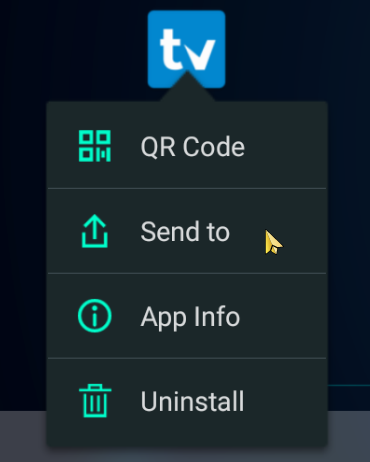 Choosing Create PC Shortcut.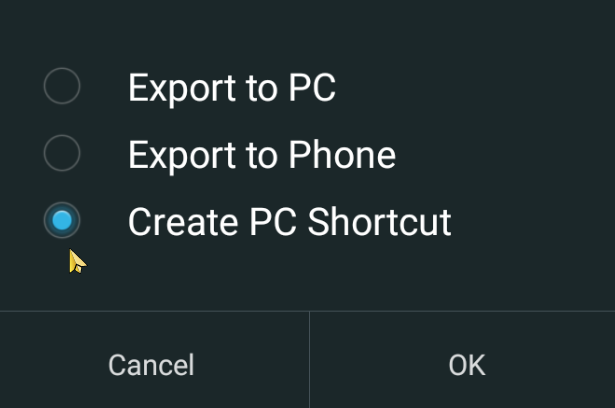 And it will look like below on your PC's desktop. Double click it and it opens Memu Play right into TiviMate. You can also just pin TiviMate while it is running if you want it pinned.
Final Thoughts
Prior to doing this I mostly used MyIPTV app on Windows, and it works great, but it does have a few issues. VOD images like done here, Images for VOD, are just too small to look good. The player for VOD also, does not have FF or RW functions. It does have a nice compact view though, that stays on top of other screens.
I also used Bluestacks and OTT Navigator as the IPTV and VOD Player and it works great, but I am a TiviMate fanboy. I tried to use the apk on Bluestacks as well but all I ever got after it was installed was a black screen. So, when I came across Memu Play and tried the apk, I was pleasantly surprised.
An alternative to using the download link for the apk in the browser is to download it on your local pc and then click on the apk button in the menu, navigate to the apk you downloaded and install.
Find More on https://notposted.com
Tell us how can we improve this post?